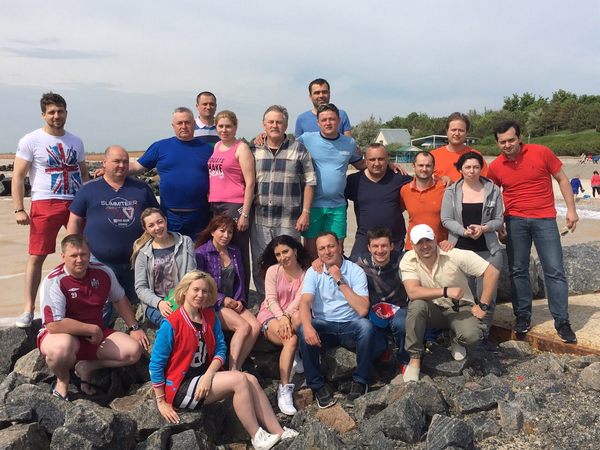 Teambuilding 1-3 June, 2016
08.06.2016
During 1–3 June TerraVitа team spent the time on the coast of the Sea of Azov in Zaporizhia region.
This corporate trip included not only rest, but also training session "Sales technique and public speaking skills" for the employees.
After trainings, the team had an interesting leisure – team games, delicious barbecue that contributed the excellent teambuilding!