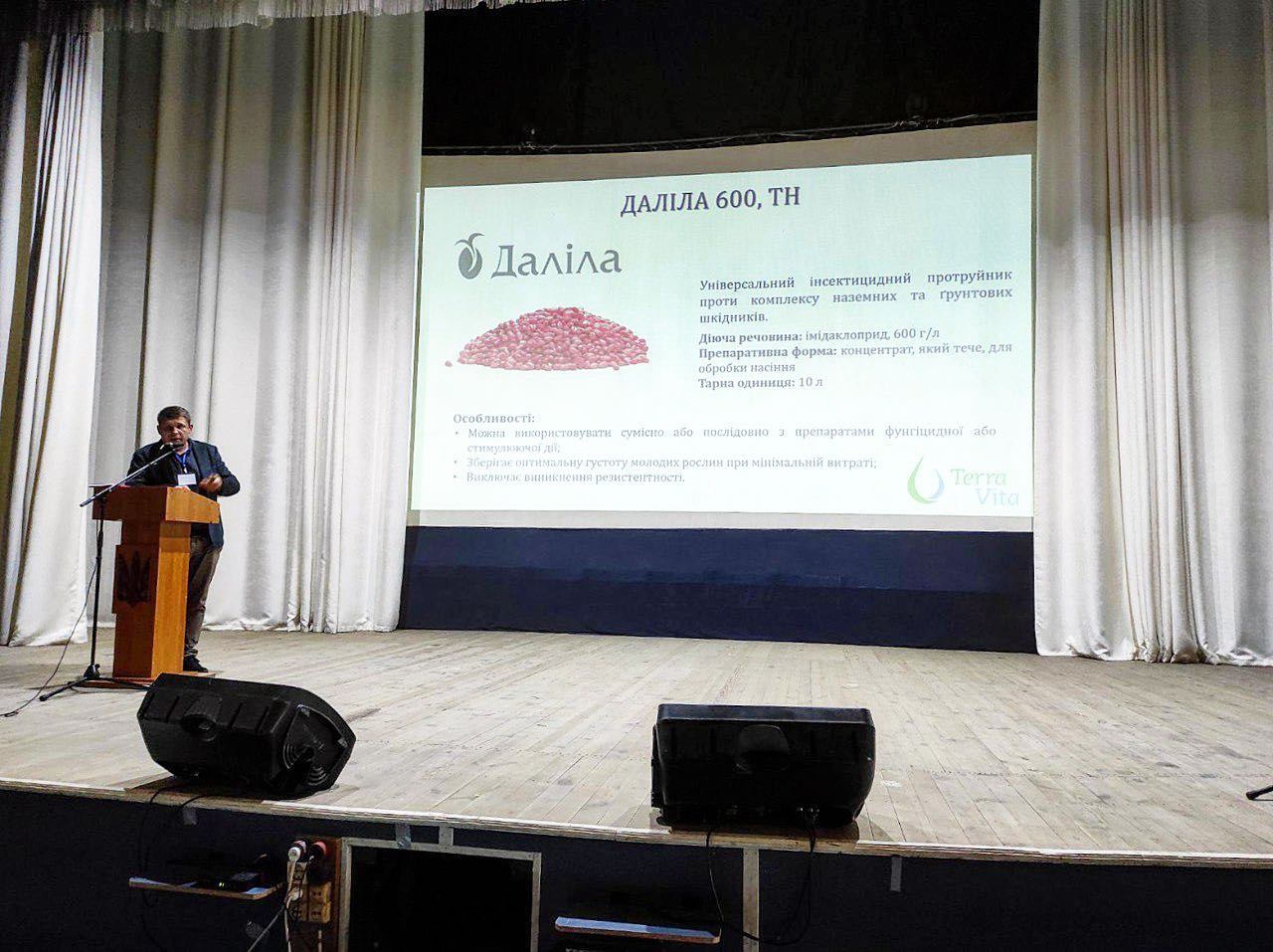 Innovations in hemp production 2021+
31.08.2021
On August 27, 2021, the scientific conference "Innovations in Hemp 2021+" was held, which was attended by the regional representative for the Northern region – Burchyk Andriy.
The topic: "Chemical protection of plants with products of TerraVita LLC on hemp".
The event was held at the Institute of Bast Crops of the National Academy of Agrarian Sciences of Ukraine in the Sumy region.